All of our CrossFit classes are run by one of our skilled coaches. Let us guide you through a fun and effective strength and conditioning workout. We're here to make sure you feel safe, push yourself, and smash your goals.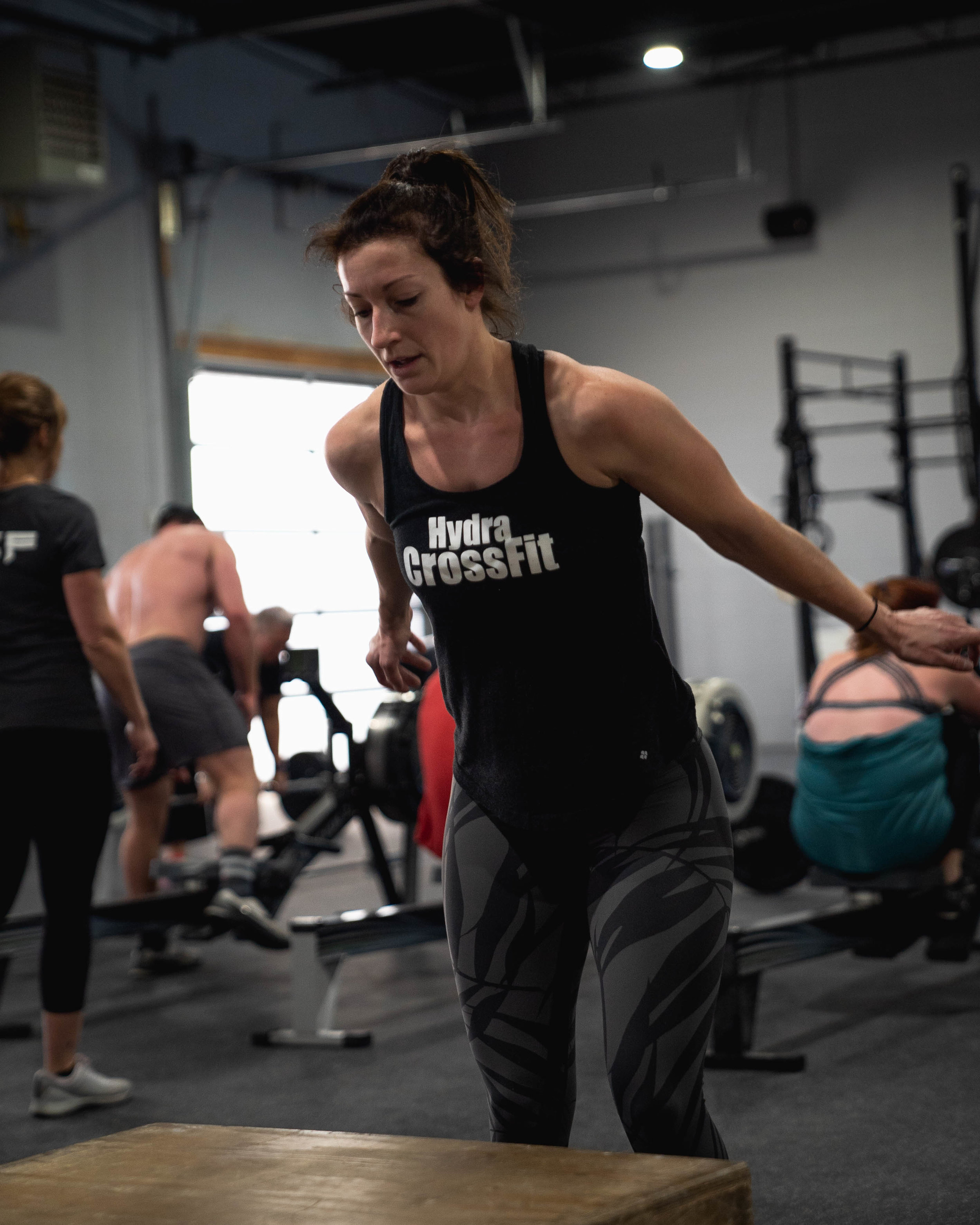 CrossFit
Monday - Friday
6am, 9am, 4:15pm, 5:15pm, 6:15pm, 7:15pm
Saturdays
8:30am, 9:30am
Our staple CrossFit class combines strength training with metabolic conditioning. The workouts change daily so you'll never be bored and always keep improving.
CrossFit 45
Mondays, Wednesdays and Fridays
12 noon
Sundays
10am
In a bit of a hurry? This 45 minute version of our CrossFit class focuses on conditioning using simpler movements. Challenge yourself during your lunch break!
Open Gym
Monday to Friday
10am to 4pm
Saturdays
10:30am - 12:30pm
Looking to work on some skills on your own? Feel free to drop in during our Open Gym to tackle your own workout and enjoy free use of all of our equipment.